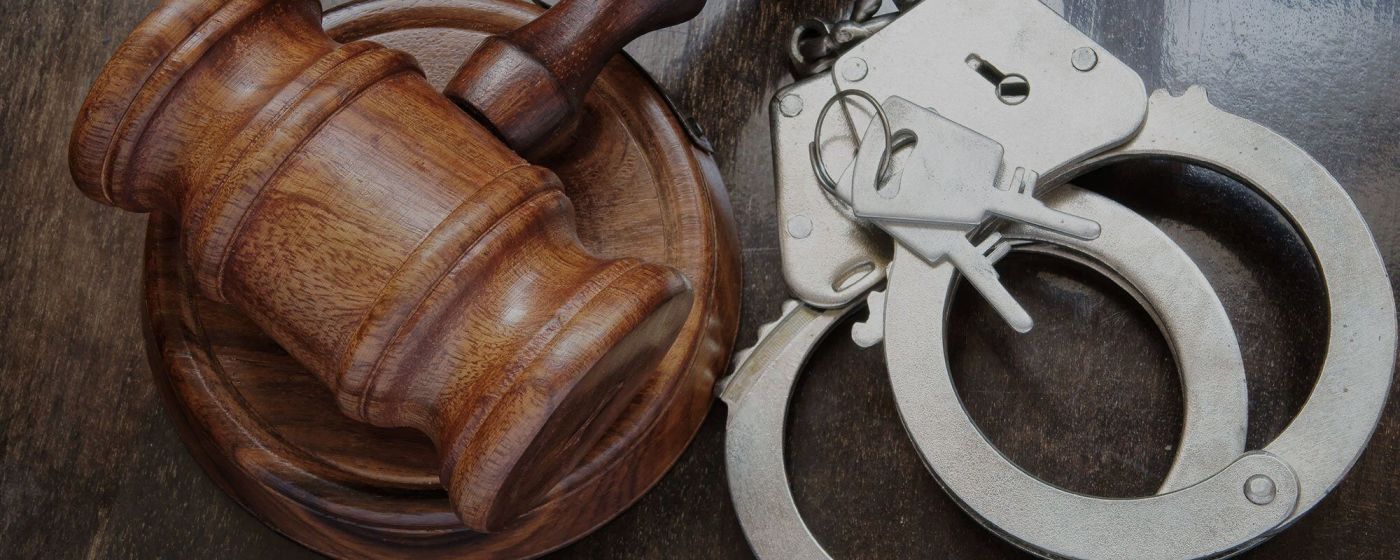 VIOLATING THE SAFER AT HOME ORDER IS A CRIME
---
All Wisconsinites are subject to a Safer At Home Order, which is in effect until 8am on April 24th, 2020. While you can leave home for a few authorized reasons, you must also keep at least 6 feet between you and any other person, except for family/other who you live with.
If you do not follow the requirements of the Safer At Home Order, you can be found guilty of a misdemeanor offense that carries up to 30 days in jail and/or a $250 fine. A misdemeanor is a criminal offense that would require you to appear in court, which would likely be delayed until normal court procedures resume across the State. Currently, the Wisconsin court system is generally reserving appearances in court for serious felonies where the person is only in custody because of the pending charges. Nonetheless, a conviction of this unclassified misdemeanor would require the person to answer YES to any question about whether they have been convicted of a crime, such as on a job application. It would also appear on any background check.
To remind everyone, here's a simplified list of the reasons to leave your home (from JSOnline.com):
To perform essential government functions or work for an essential business. Performing minimum, basic operations for non-essential businesses and essential travel are also acceptable.

To obtain services at work or to work for health care and public health operations.

To perform tasks that are essential to health and safety, such as obtaining medical supplies, medications, seeking emergency services or visiting a health care professional.

To obtain necessary supplies, such as food, gasoline, pet supplies and other household items.

To engage in outdoor activity as long as individuals remain more than six feet apart.

To care for family members, friends and other pets in other households, including their transportation.
The full text of the Safer At Home Order can be reviewed here.
As of the time of this blog post, the Milwaukee Police Department has not posted anything on their website or Facebook page to suggest that they will be enforcing the Safer At Home Order through arrests. Rather, the Milwaukee Journal Sentinel reports that the Department "is still seeking voluntary compliance from our community as we fight COVID-19 together." Given the speed with which the Coronavirus has progressed and the government has responded, as well as anecdotal information from lawyers around the State, Mastantuono & Coffee believes that it is likely that law enforcement will ramp up its enforcement of the Safer At Home Order. We recommend that everyone do their best to limit contact with each other and keep their distance from each other.
While Mastantuono & Coffee is here to help you if you are charged with violating the Order, we would prefer that you not need to hire us at all and follow the Safer At Home Order. Stay home, cover your cough/sneeze, and wash your hands. But if you have to go out, keep 6 feet between you and others you don't live with and wash your hands even more.
Stay safe, Wisconsin.