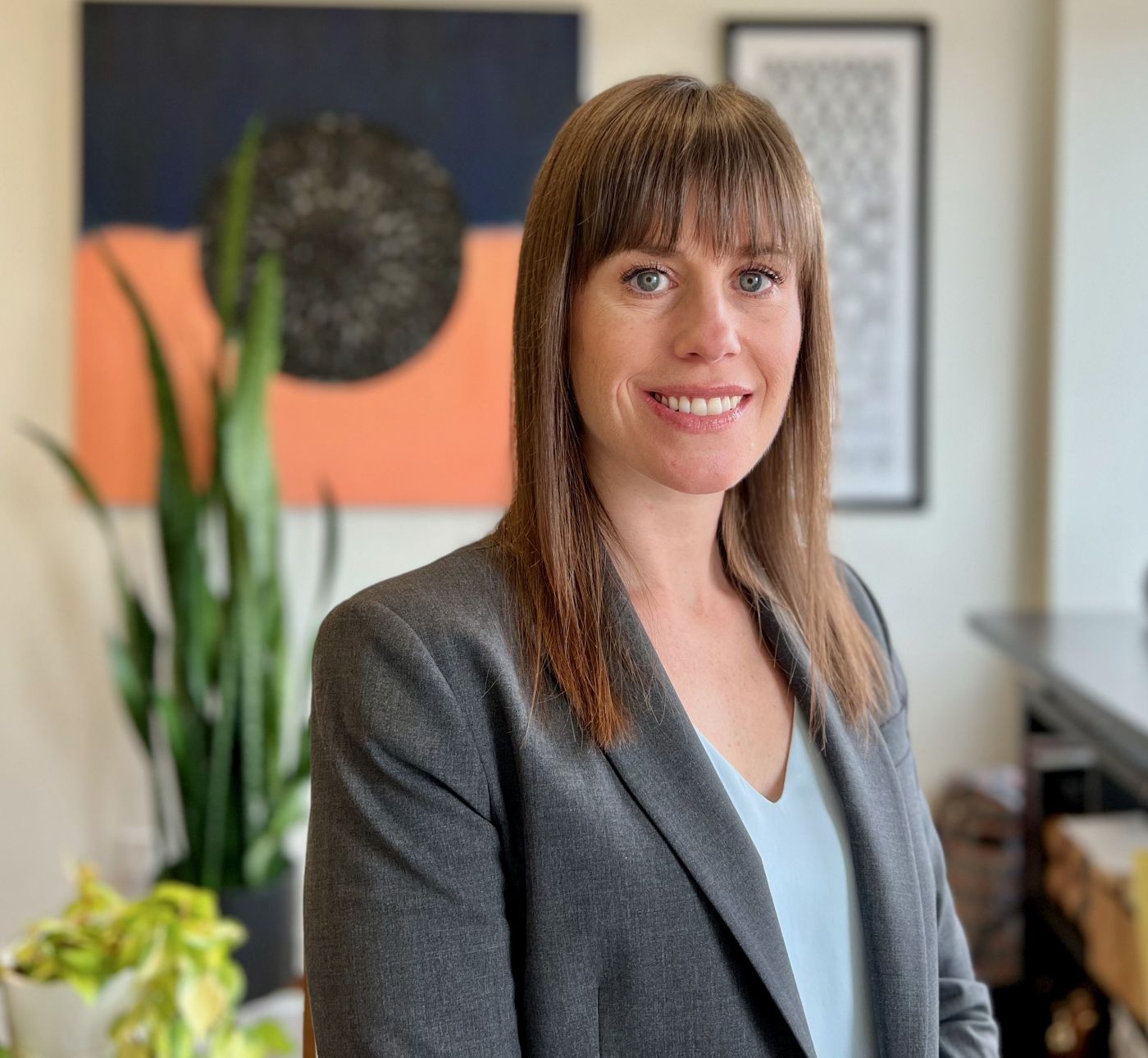 Leah has earned distinction working with Mastantuono Coffee & Thomas Law clients accused of crimes in state, federal and municipal courts throughout Wisconsin, winning jury trials and getting charges dropped or reduced to non-criminal violations.
A PERSONALIZED APPROACH
Leah understands the stress that her clients experience when facing any criminal charge. She also knows that each case is unique and gets to know you and your concerns from the outset in order to develop the most appropriate defense strategy.
With significant experience representing clients like you and a commitment to communicating with you over the entire course of your criminal case, you'll have a realistic picture of your situation so that you can make informed decisions throughout. Leah believes that you should not have to worry about your lawyer not being available to you.
Together, you and I will find the best defense for your case and fight for the justice you deserve.
EDUCATION AND EXPERIENCE WHERE IT COUNTS
Leah earned her law degree from Marquette University Law School in 2011, while working for the firm as a paralegal. She earned her undergraduate degree in Sociology and Criminal Justice magna cum laude from the University of Wisconsin-Whitewater, where she also completed paralegal certification. Leah has worked with the firm continuously since 2006, and as an attorney she has developed deep practice experience in areas ranging from OWI (drunk driving) cases to Federal Sentencing Guidelines issues. She uses this broad experience and a commitment to the firm's approach of helping each client to develop an individual strategy suited to the particular case.
Leah also serves as the co-chair of the Criminal Law Section of the Milwaukee Bar Association, as well as co-chair of the Eastern District of Wisconsin Bar Association Membership Committee.
Using her experience and depth of knowledge, Leah has presented on legal topics including the use of self-defense to gun owners, as well as on negotiation tactics for fellow criminal defense lawyers.
COMMITTED TO GETTING YOU TO A BETTER PLACE
Leah's approach is to make the process understandable and to work towards the best possible outcome for clients. She develops litigation and trial strategies early during representation to create options for achieving the best possible outcome for her clients. Her tenacity in investigating her cases and researching pretrial motion issues is a hallmark of her practice.
Leah is accessible and personable, and you will be able to communicate directly with her from the moment she takes on your case. Facing criminal charges, it is vital to know that you have a criminal lawyer who is both highly-skilled and personable. When you are facing the complex legal system, Leah will use these skills to fight for you.