Jada Miller
CLIENT SERVICES COORDINATOR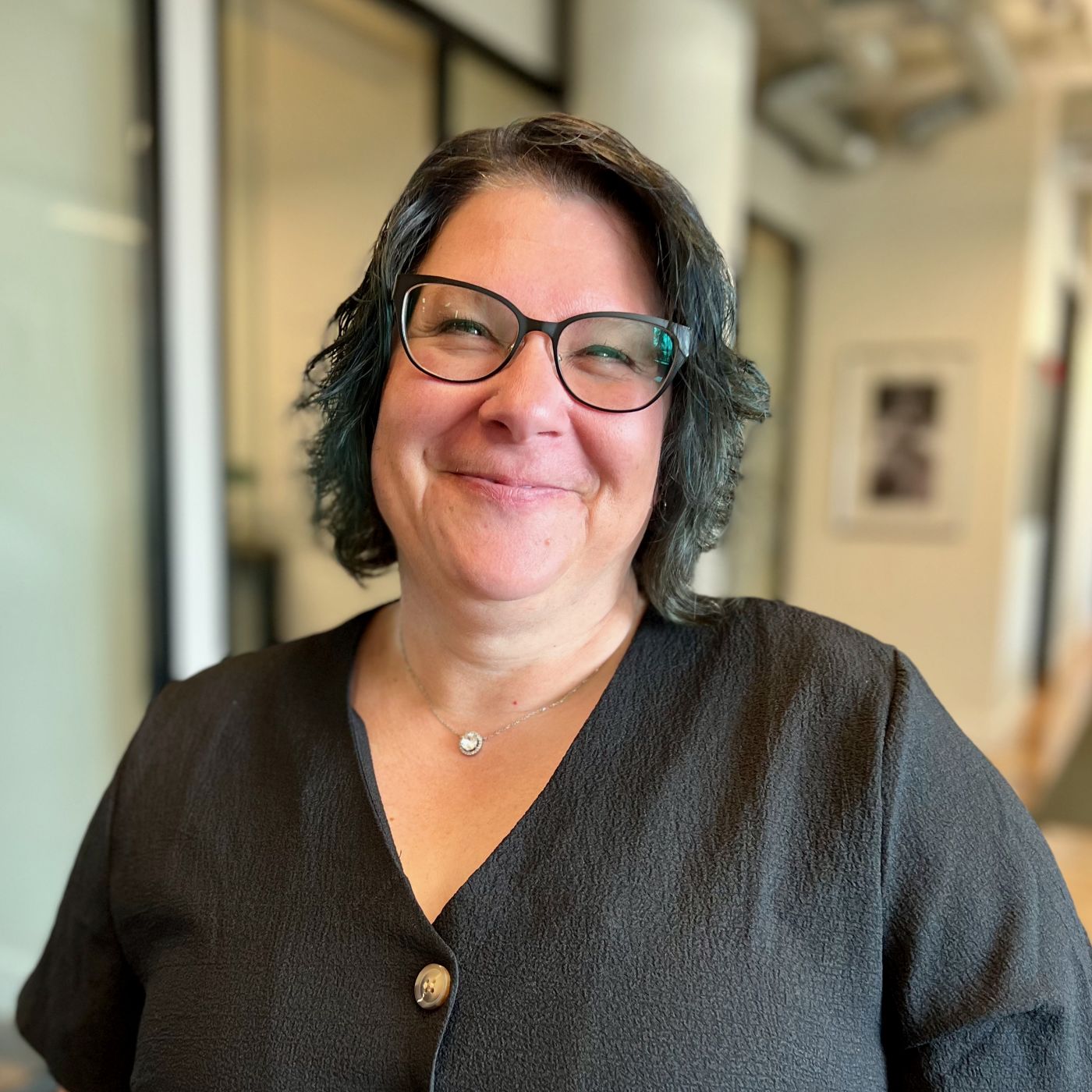 Because our approach at Mastantuono Coffee & Thomas is to help people overcome their problems, we invest extensive resources and staff time counseling our clients and guiding them through the unfamiliar process involved in a court case or investigation. As a client services specialist, Jada works directly with our clients and the attorneys to ensure there is open communication, and follow through with case goals. She assists our clients with referrals for treatment services, monitoring deferred prosecution and diversion agreements, and connecting clients with resources necessary to achieve the best case results.
Prior to joining Mastantuono Coffee & Thomas in 2023, Jada worked as a Probation and Parole agent for the Wisconsin Department of Corrections for 25 years. She brings a deep knowledge of not only how probation and parole works, but also the prison system and various resources for AODA treatment, anger management, and Domestic violence treatment providers.
I enjoy working with people and helping them to the best of my ability. It puts a smile on my face knowing that I was able to help someone successfully meet their goals.