Personal service and attention to detail are a hallmark of our representation. Schedule an appointment to have your questions answered. We're happy to meet with you and bring direction to your case, problem, or situation.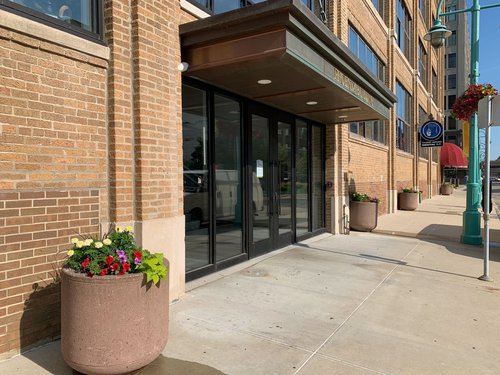 MILWAUKEE OFFICE
Our primary office is conveniently located downtown in the Historic Third Ward neighborhood. We're easy to find with street parking available, and a neighborhood parking structure directly across the street. With lake views on the fifth floor, our team will make sure your visit to our Milwaukee office is stress free. Our firm regularly takes calls from people and family members who need counsel in response to a criminal case or investigation; we're here for you when the unexpected occurs.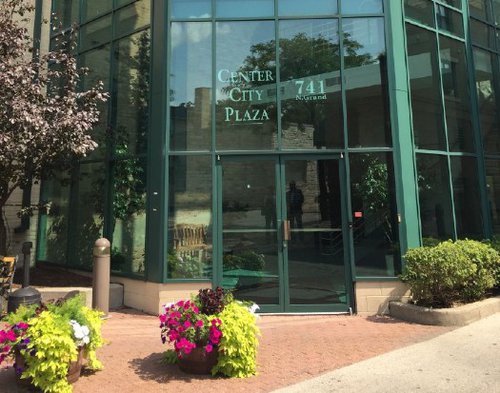 WAUKESHA OFFICE
Our Waukesha office location is available by appointment and offers a private meeting location for our clients west of Milwaukee. We're in the heart of downtown Waukesha with free parking on the street in front, and by municipal lot attached to the building; find a spot on the second level, and take the skywalk over to our office on the second floor. With a statewide practice, a client services staff, in-house investigation, and an exclusive focus on criminal justice cases, our firm is your resource.