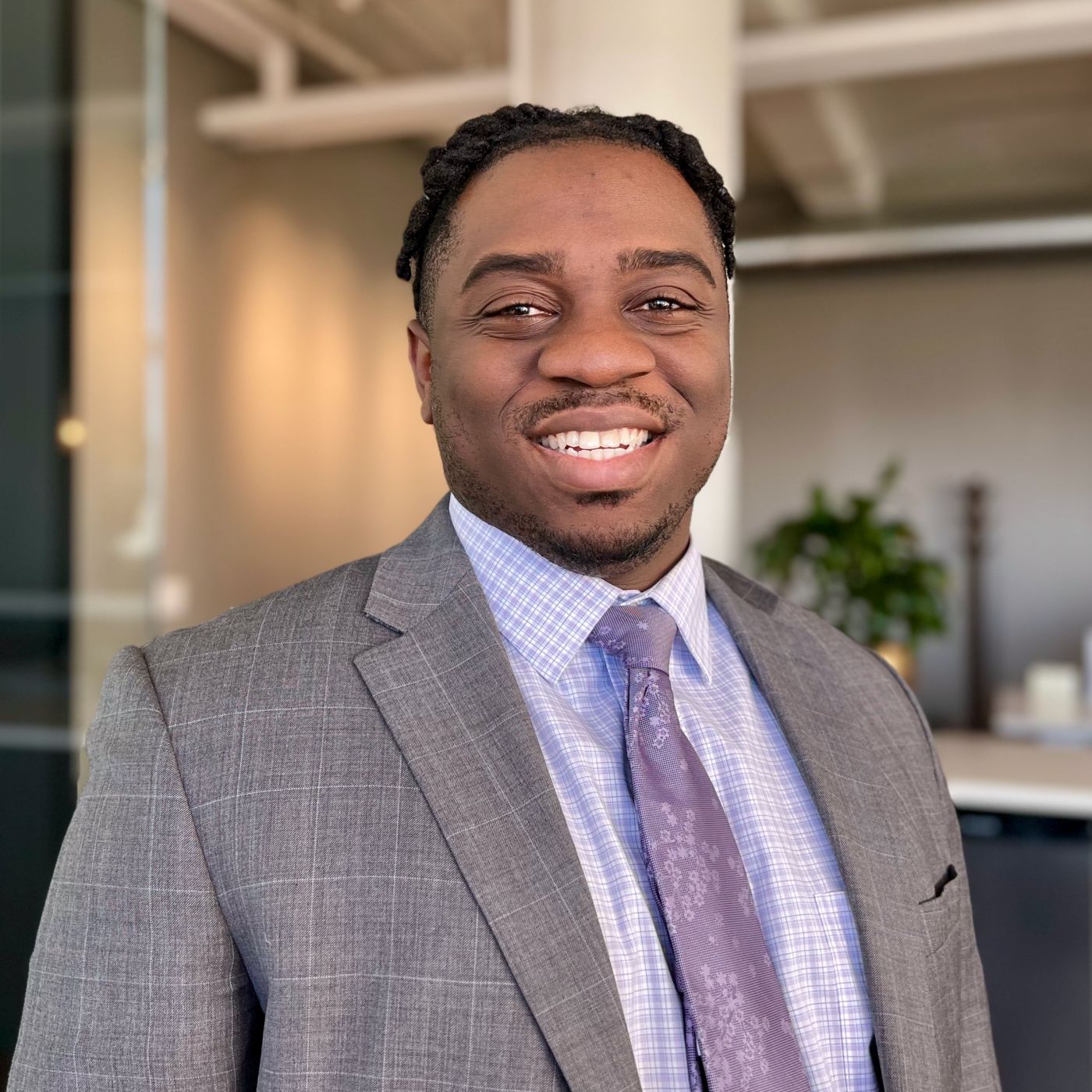 Over the course of his time with the State Public Defender's Office in Racine County, he represented people accused of misdemeanor and felony crimes, as well as in supervision revocation hearings, gaining experience in litigation and client advocacy. He understands the stress that his clients often experience, and utilizes a unique and personable approach in addressing clients' concerns. In addition to criminal defense, Claude-Allan also has experience in emergency probate litigation, otherwise referred to as Chapter 51, 54 and 55 proceedings.
Claude-Allan received his law degree from Marquette University Law School, and while in law school clerked for Liberty Mutual Insurance, as well as the State Public Defender's Office prior to being hired on as an attorney. He earned his undergraduate degree in Criminology and Public Administration from Florida State University.
As a first generation American, Claude-Allan has organized and worked on initiatives to provide emergency relief for Haiti. He continues to spend his time within the Milwaukee community participating in community outreach programs and other social justice initiatives.
I want to provide the best possible guidance and defense for my clients, and help them resolve their cases.