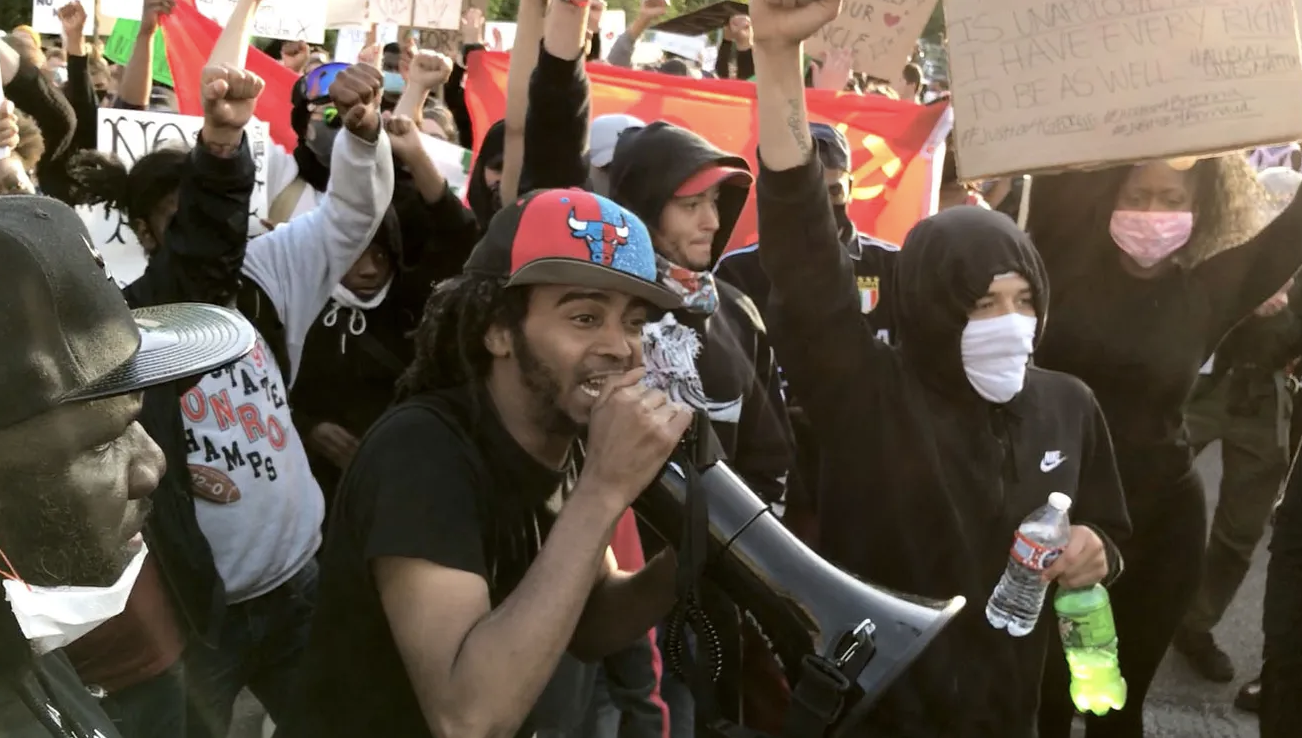 WHEN PROTESTS BECOME WHAT THE PROTEST IS MARCHING ABOUT.
---
Our firm is very proud of client Frank Nitty and the hard work he brings every day to draw attention to racial inequities in the criminal justice system. He just completed an epic march to Washington DC to raise the voice of our city at festivities honoring MLK.
Earlier this year, Frank was arrested during a march in Milwaukee. He was injured and worse, had to fight a false police accusation; we were engaged to help him clear his name. He now fights for justice and better police practices in a civil lawsuit based on the incident filed by Atty Mark Thomsen, described in this article from MKE JS online:
Nitty has filed a lawsuit alleging a violation of his First Amendment rights, excessive force and racial profiling when Milwaukee County sheriff's deputies threw him to the ground during an arrest on the Hoan Bridge in June.
The Sheriff's Office referred two felony charges of resisting an officer, causing injury, and a misdemeanor count of unlawful assembly to prosecutors. The Milwaukee County District Attorney's Office declined to issue any charges against Nitty.
"We conducted a thorough investigation, the result of which was that the sheriff's reports were refuted by several citizens and in many ways, were just not credible," said attorney Craig Mastantuono, who represented Nitty in that portion of the incident.
"When I first watched the video of the deputies' unlawful attack on Frank Nitty, I never imagined that it would take filing a lawsuit to get my county's new leadership's attention or make anti-racist law enforcement a reality here," [Atty Mark] Thomsen told the Journal Sentinel.
You can read the Journal Sentinel article here.
Keep marching, Frank - we're with you. Black Lives Matter. #BLM