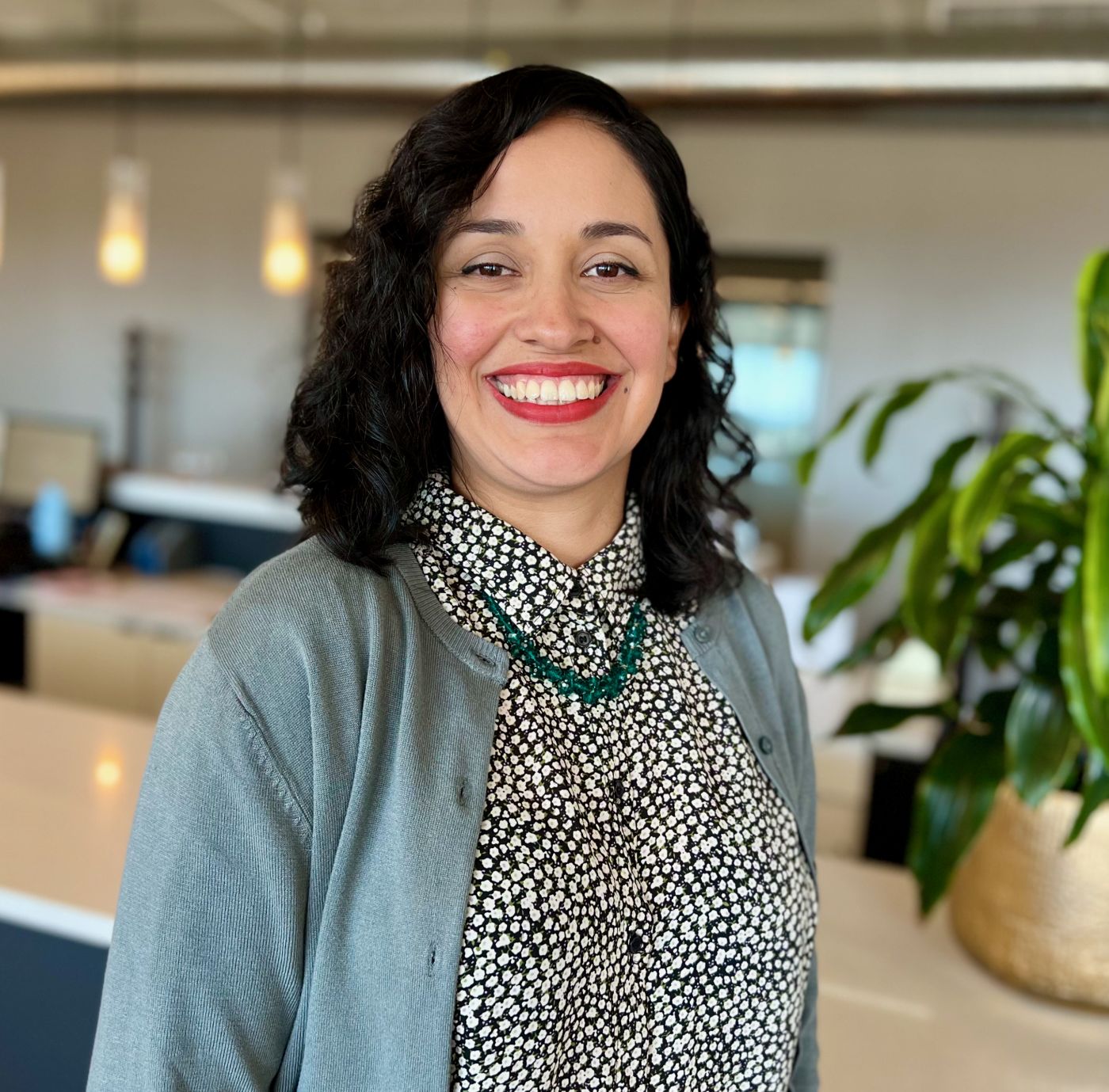 HELPING PEOPLE OVERCOME THEIR PROBLEMS
As part of the team-oriented defense at Mastantuono Coffee & Thomas, Diana works closely with the attorneys to contribute to the best representation possible for each client. She brings her legal experience and customer service skills to these efforts, ensuring consistency and attention to our client service. Diana has over eight years of experience working in customer service, including two years as a legal assistant. She values the importance of open communication, and is ready to help MC&T clients to ensure clear communication with their legal team.
We understand that questions and concerns arise outside of attorney meetings. If an attorney is unavailable when you call, Diana will do her best to assist you and route a message directly to your attorney. This connection to our clients produces better case results. Diana moved to Milwaukee from Mexico City, and she is a native Spanish speaker, who also worked as a translator.
Making our clients feel comfortable in our office and creating a welcoming environment is one way that I contribute to our team. They need to be comfortable calling and coming in to the office and sharing their concerns with us, and I help create a space where that communication is welcome.