Marcus Ruiz
INVESTIGATION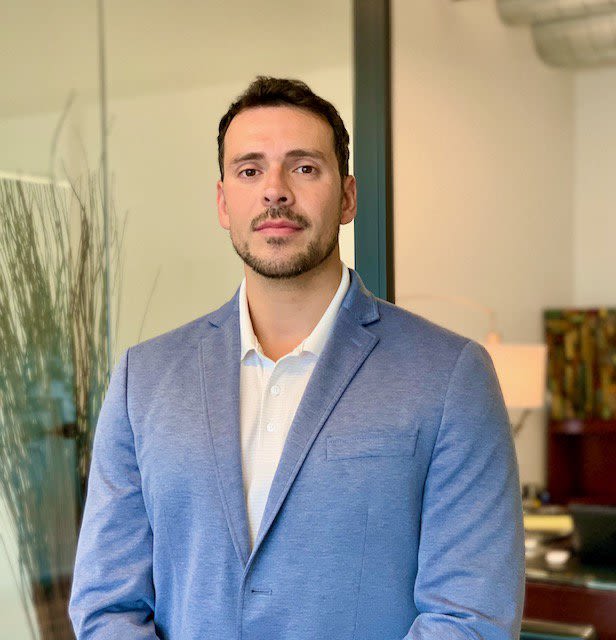 Using his experience as a U.S. Marine Corporal from 2003 to 2009, including two tours of active combat duty in Iraq, Marcus Ruiz assists the attorneys with all investigation needs. He spent five years as part of the Mastantuono Coffee & Thomas team while he completed his degree at University of Wisconsin-Milwaukee. Marcus then spent five years in an auditing position with a Fortune 500 company, while retaining his role as the firm's emeritus investigator.
As of June 2021, Marcus has returned to the team part-time, and provides his expertise on cases involving firearms and self-defense, bringing his experience as a firearms expert and marksman during his Marine service. He also uses his fluency in Spanish to dig deeper into our cases for better results.
I'm able to combine two things I enjoy - combing a case for details that were missed, and talking with people. Helping them is a bonus.