Samotria Matthews
CLIENT SERVICES COORDINATOR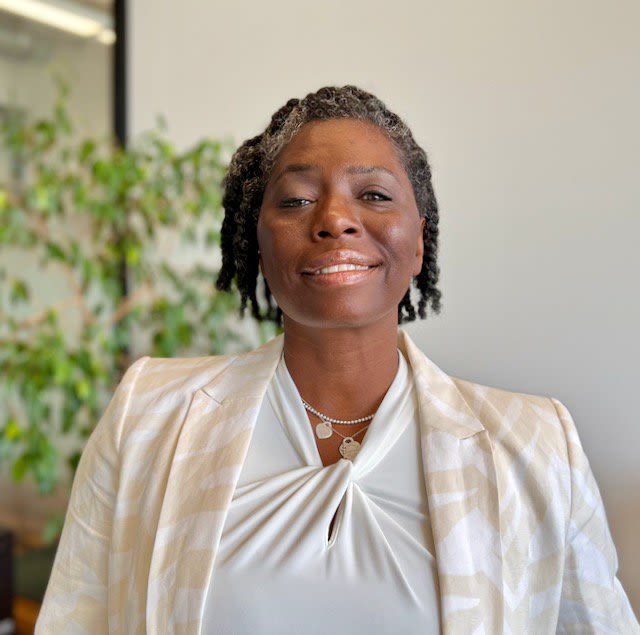 Because our approach at Mastantuono & Coffee is to help people overcome their problems, we invest extensive resources and staff time counseling our clients and guiding them through the unfamiliar process involved in a court case or investigation. As a client services specialist, Sam works directly with our clients and the attorneys to ensure there is open communication, and follow through with case goals. She assists our clients with referrals for treatment services, with monitoring deferred prosecution and diversion agreements, and connecting clients with resources necessary to achieve the best case results.
Prior to joining Mastantuono Coffee & Thomas in 2022, Sam worked as a Deputy Court Clerk as well as a Deputy Division Administrator for both civil and criminal courts in the Milwaukee County Clerk of Circuit Court's Office for 30 years. She brings a deep knowledge of the court system and its operations to her work here, and is an incredible asset.
Having spent my career in public service, I know firsthand the importance of great representation and advocacy. I am pleased to join MC&T to aid its clients and use my learned experience for their betterment.